scrapbook facebook app
virtual scrapbooking for craft enthusiasts
Built to run within Facebook, this app takes a user's own pictures and allows them to build and share a virtual scrapbook page. Complete with a variety of decorative tools, the app was focused at individuals who might have an interest in Bic's craft product- particularly markers. A bubbly, fun aesthetic was the right fit for this audience. I was solely responsible for the UX, UI, and coding of this project.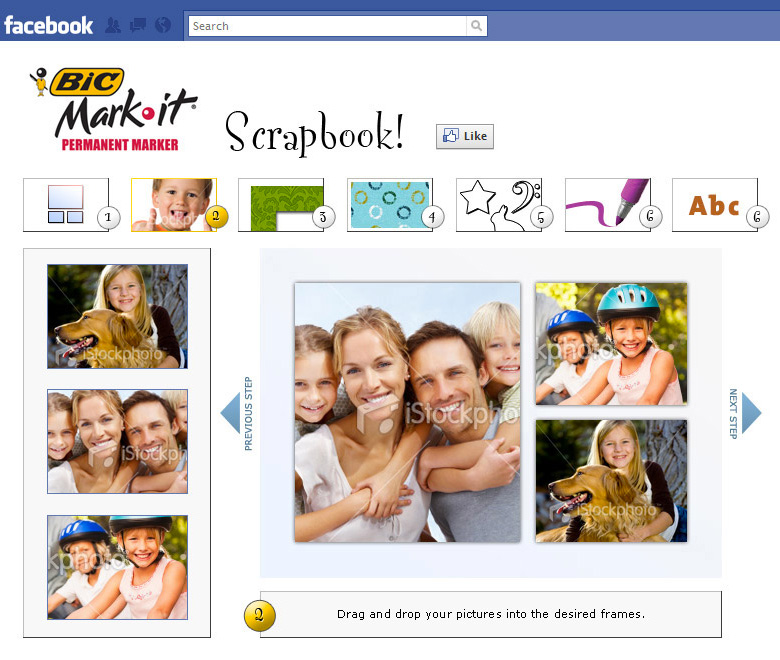 contextual menus
Updating the lefthand box based on the current step provided an intuitive way to organize changing toolsets.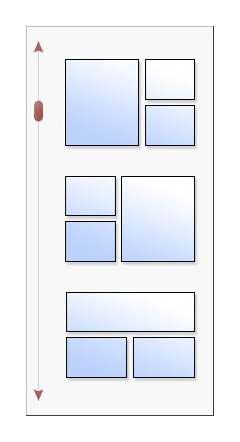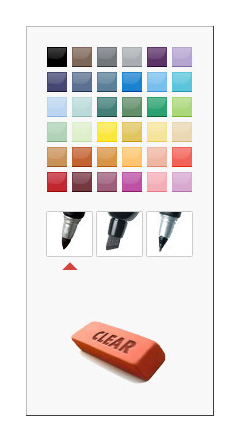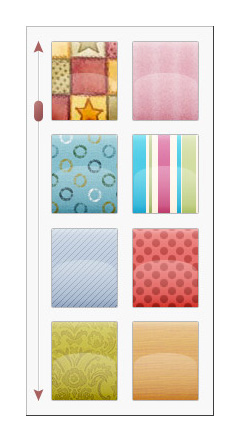 social sharing
Finished scrapbook pages could be shared with friends, creating organic growth for the app.